I can't believe it's been months since I've written a post on here, I guess I've just been busy with life.
I can say things feel better now in regards to overall life. I feel like husband and I are in a better place, I feel like I've gotten the hang of being a mother of two, I'm really just starting to feel more grounded.
And now I go back to work in a week. It's going to undo all of this progress. I'm already having mini panic attacks, Mischa has some major separation anxiety, if she can't see me when she needs to it is the end of the world. So now going from spending all day with me to only seeing me for a couple of hours at night is just heartbreaking. I feel so much more affected by this with her than I was with Eli, maybe it's because Eli was a couple of months older, or maybe he just didn't seem as attached to me as she is, I don't know but it's killing me. Ultimately I know she'll be fine and after a week or so she won't even notice (hopefully) but it's going to be really rough for both of us until she adjusts. Still, I just have to remind myself that right now, this is what is best for my family, we have to be able to pay the bills and at this moment that takes precedence. Sigh.
On other fronts, the chicken is doing fantastic, I can't believe I have a two year old! He is just the sweetest thing and he loves his sister. Mischa is doing amazingly as well, she just turned 5 months old! She loves to roll back to belly but just can't quite figure out how to get back over, ha ha. We got another dog, a little boxer puppy. She is the sweetest little thing as well, but housetraining is not going so well.
And now for some pictures!
My big boy!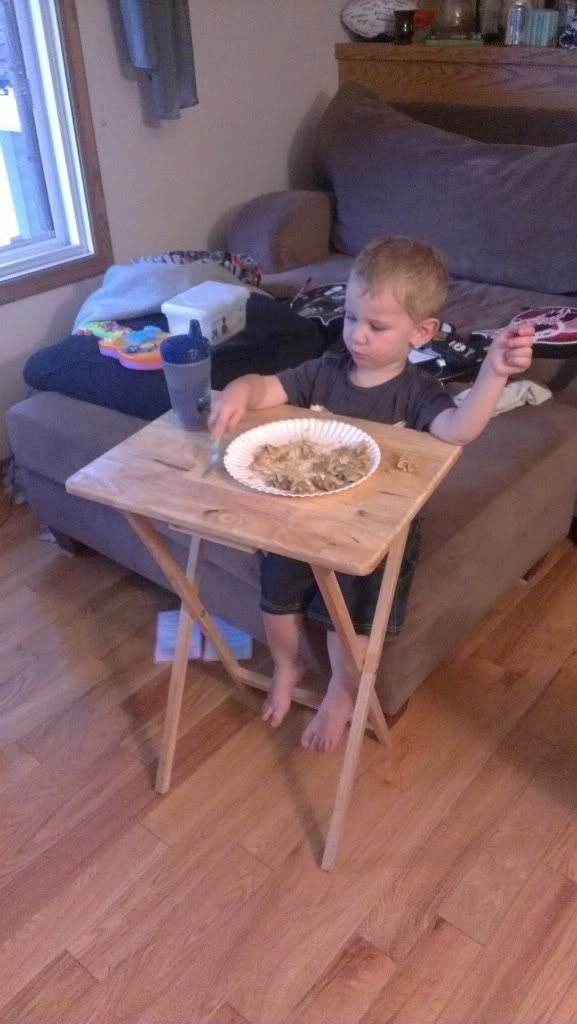 My beautiful happy girl.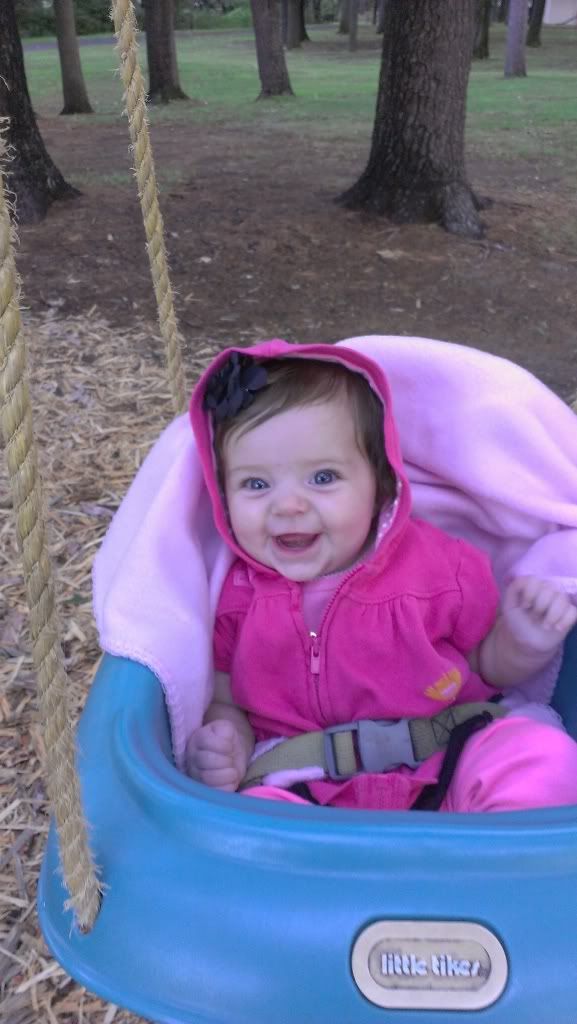 Mommy and daughter.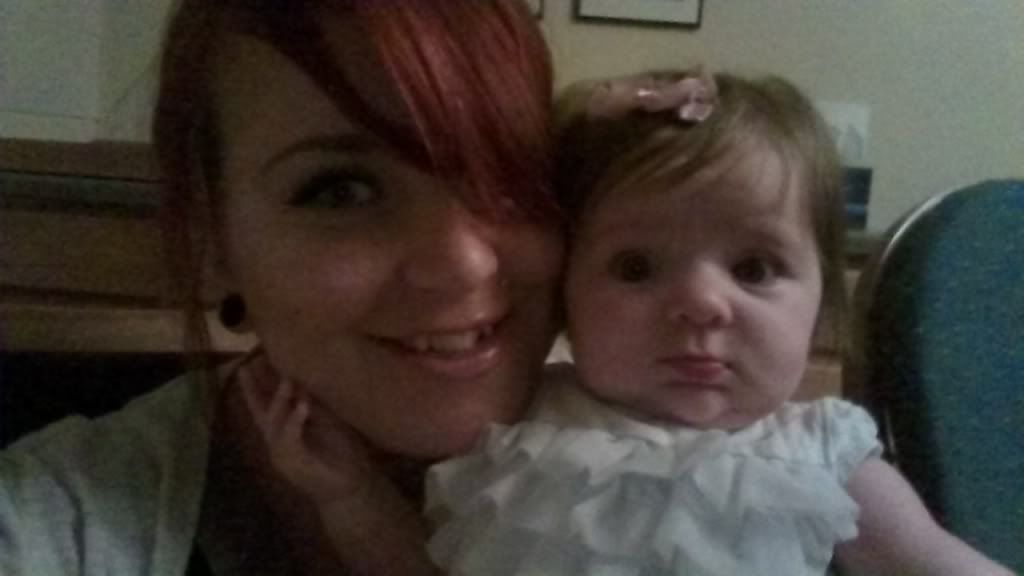 My silly boy!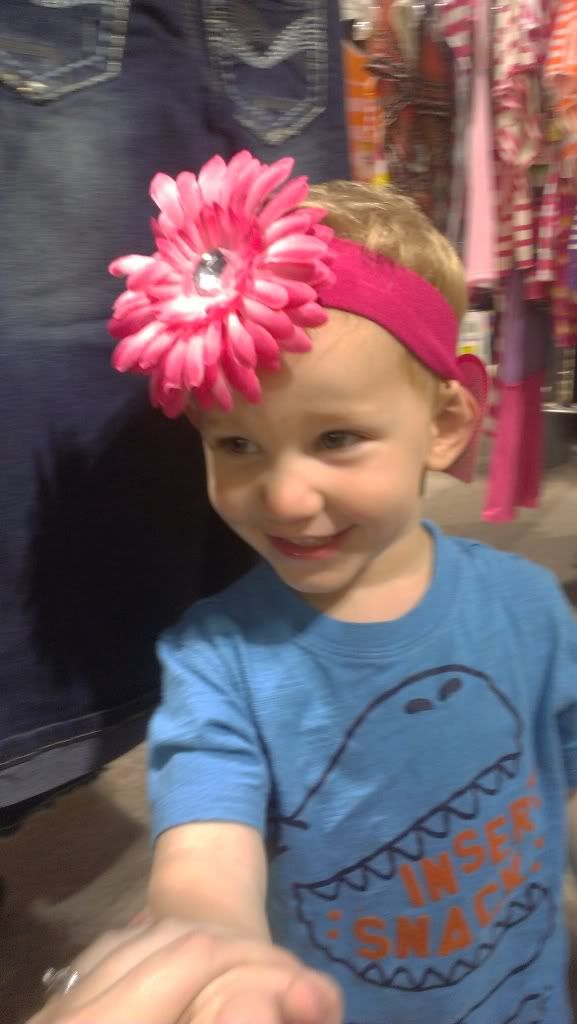 Mother and son.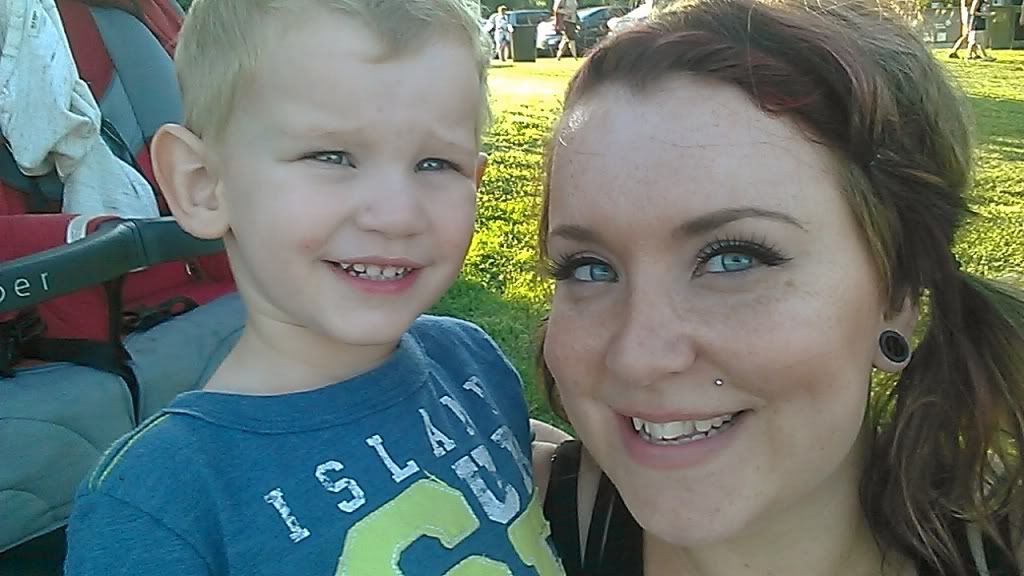 Sharing secrets with daddy.
Shaggy babies.
Who doesn't love mommy back rides?
Self portrait!
Beach times.
Mischa's protector.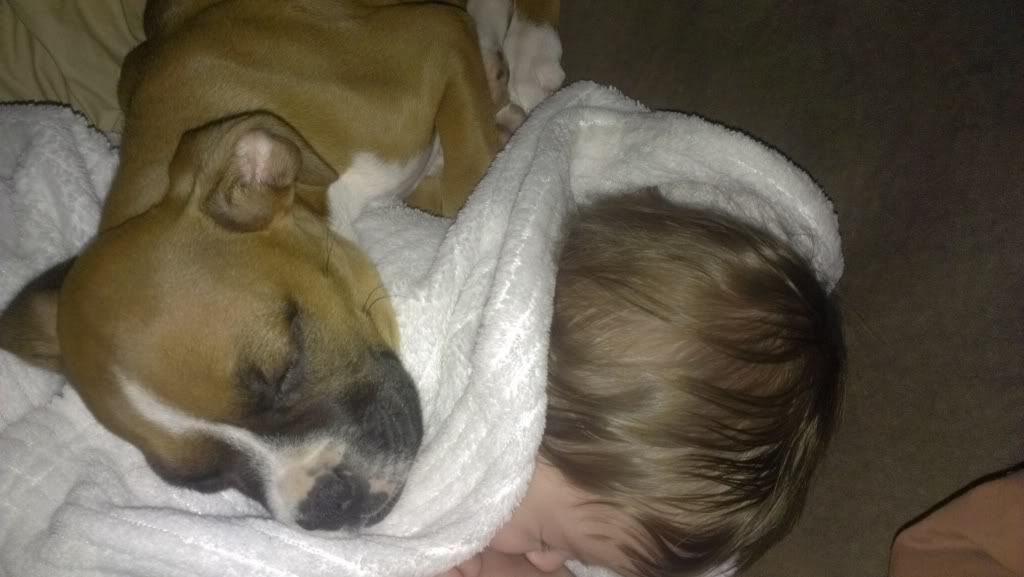 Until next time, I have so much more to write but motherly duties call...